Sportdog Nobark 10R Collare antiabbaio
Collare antiabbaio ricaricabile nobark ,utilizza diverse funzionalità progettate per abbreviare la fase di addestramento. Un sistema di sensori brevettato fornisce la migliore rilevazione possibile dell'abbaio. L'unità invia una stimolazione statica attraverso i punti di contatto solo se rileva SIA le vibrazioni delle corde vocali O il suono dell'abbaio.
Dettagli Sportdog Nobark 10R Collare antiabbaio
Tre modalità selezionabili dall'utente, consentono di scegliere come effettuare le stimolazioni.
Intelligente: Il collare regola automaticamente il livello della stimolazione in base al numero e intensità di abbaio.
Progressiva: Il collare inizia progressivamente ad aumentare la stimolazione ad ogni abbaio arrivando fino al livello 9 quando il cane abbaia ripetutamente. Passati 30 secondi dall'ultimo abbaio, la stimolazione torna al livello più basso.
Manuale: L'utente sceglie quale livello di stimolazione usare quando il cane abbaia.
Shop the vast selection of the top firearms manufacturers in our online shop specialized in
accessories and spare parts for hunting and target shooting
.
Choose the most suitable
Sportdog
products in the catalog according to your needs.
Free shipping to Italy on orders over €100
. Armeria Brignoli accepts payments by credit card.
For any further questions, please
contact us
.
You might also like it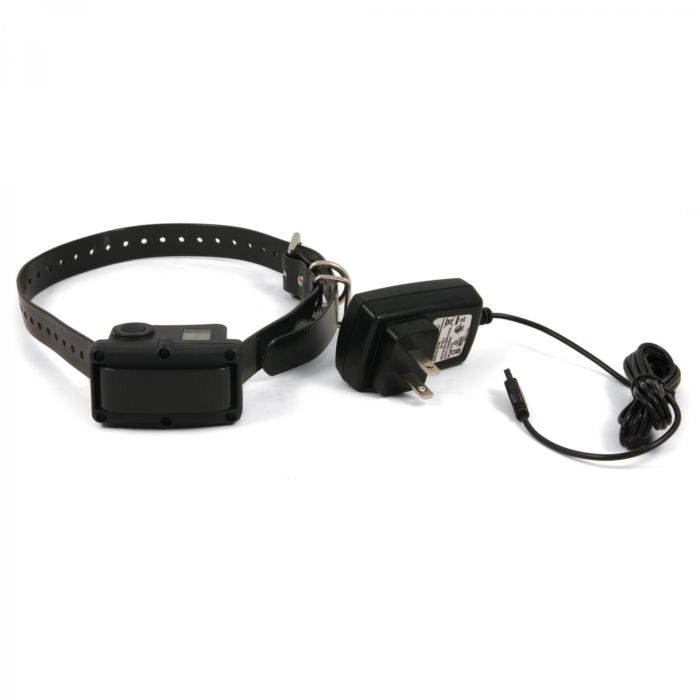 *Purely indicative images