Uniform Pro EVO Take Down Case Black Edition Beretta
Guncase made from waterproof and scratch-resistant polyester to transport the disassembled weapon. This case has two internal compartments to keep the barrel and fore end separate from the stock and receiver.
Designed for over/under shotguns with a barrel length of up to 81cm/32".
Black color.
Features:
Made from resistant and waterproof material
YKK zip all along the length of the guncase
Can be closed with a padlock (lock not included)
Small side pocket with YKK zip
Shock-absorbing padding for maximum protection
Inner lining made from soft microfibre
Shop the vast selection of the top firearms manufacturers in our online shop specialized in
accessories and spare parts for hunting and target shooting
.
Choose the most suitable
Beretta
products in the catalog according to your needs.
Free shipping to Italy on orders over €100
. Armeria Brignoli accepts payments by credit card.
For any further questions, please
contact us
.
You might also like it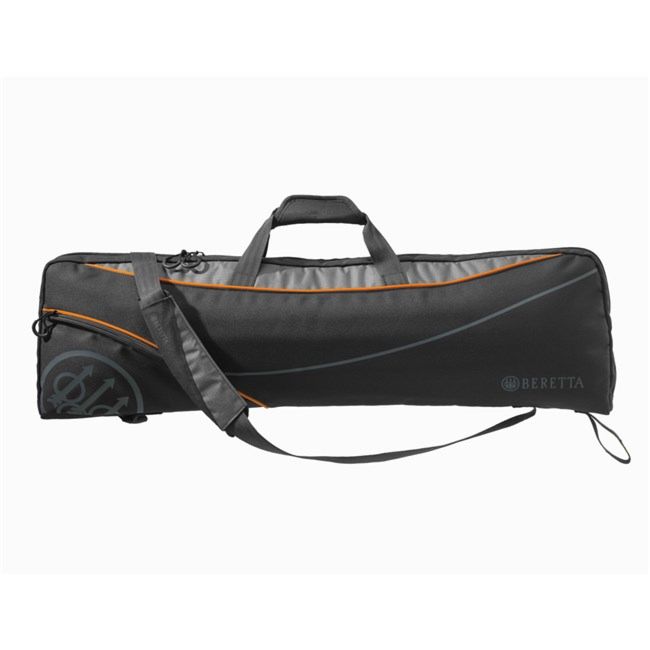 *Purely indicative images
Related Products
The products recommended for you