BATTERIA PERAZZI MADE IN ITALY , NOT ORIGINAL Giuliani
Interchangeable Trigger Lock Assembly. for Perazzi , made in Italy not original.
Shop the vast selection of the top firearms manufacturers in our online shop specialized in
accessories and spare parts for hunting and target shooting
.
Choose the most suitable
Giuliani
products in the catalog according to your needs.
Free shipping to Italy on orders over €100
. Armeria Brignoli accepts payments by credit card.
For any further questions, please
contact us
.
You might also like it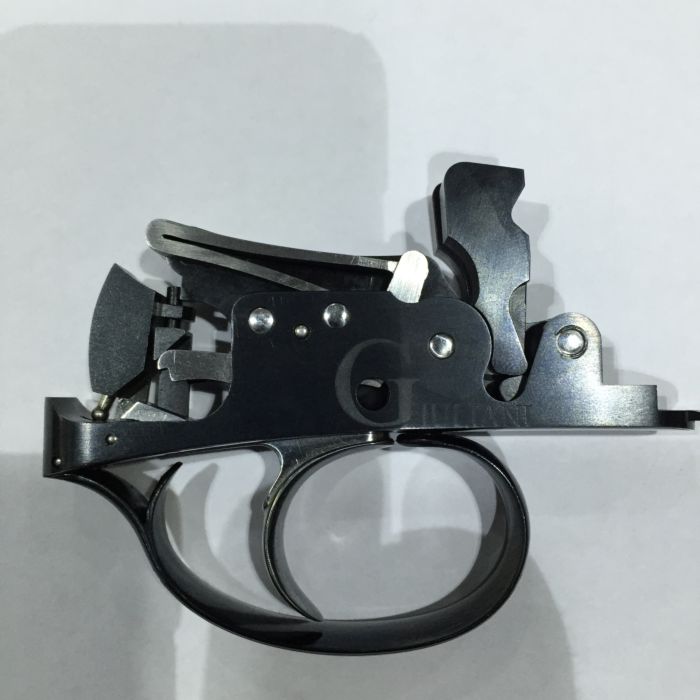 *Purely indicative images
| Sku | Description | Price | Special Price | Quantity | Buy |
| --- | --- | --- | --- | --- | --- |
| BATTERIA-CON-SELETTORE-PERAZZI-NON-ORIGINALE | Interchangeable Trigger Lock Assembly. for Perazzi , made in Italy not original. | | - | | |
| BATTERIA-PERAZZI-NON-ORIGINALE | Interchangeable Trigger Lock Assembly. for Perazzi , made in Italy not original. | | - | | |