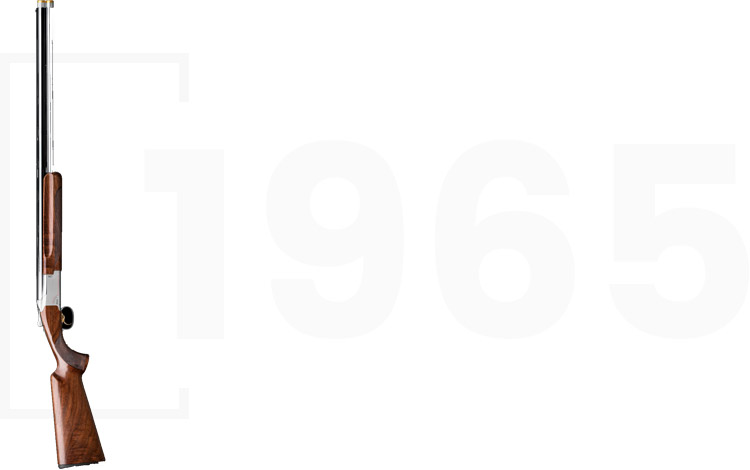 The gun shop since 1965
The Brignoli Gun Shop was founded in 1965 by Silvio Brignoli, gun master class 1941.
Since its foundation Brignoli Gun Shop has been focusing on the production and the restoration of hight quality hunting guns, such as syde by syde shotguns and big caliber rifles. Only five years later, Brignoli Gun Shop started an import-export business on a global scale, creating significant trade relations in all over the world.
1993
THE GUN SHOP OPENS
Thanks to notable remarkable reached in: hight quality shotguns, pistols, rifle production and sale, in 1993, Brignoli opens his own store in Gardone Val Trompia (BS). There he started selling the most famous gun brands from Italy and all over the world, with coordinate accessories and ammunitions. The online sale service has been available for more than 10 years.
1996
OPEN THE SHOOTING GALLERY
In 1996, to accommodate the requirements of many territory companies and offer an additional service to its customers, the Brignoli shooting gallery was inaugurated for the first time. It consists of a 25 meters subterranean area, with three lines for testing the guns produced and repaired at the Gun Shop, as well as high quality guns on sell at the shop. After a long reform project, in 2002 the shop was reopened to the public with an area dedicated only to Beretta products.
FIND OUT ALL THE SERVICES OFFERED BY COMPANY
Brignoli Gun Shop is at your disposal for any repair and aftersales service on short, long, hunting and shooting guns.