After sale services
Brignoli Gun shop competence

The remarkable competence and reliability of Brignoli Gun Shop consist of gun sale services, restoration and maintenance, activities wich are the foundation of the professionalism of the company situated in Gardone Val Trompia (BS). Thanks to the experience acquired during years, the Gun Shop can boast considerable knowledge in this branch, ensuring its customers an accurate post sale services.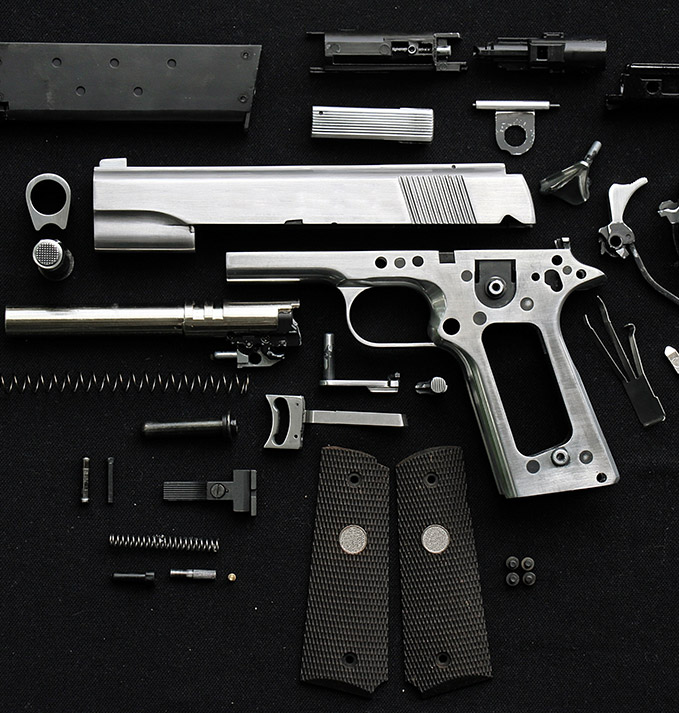 Restoration
The Gun Shop has an innovative workshop that is equipped for all gun restorations and customization, smooth and striped guns calibration, assembly and optical reset. We also have a throughly qualified manpower that will surely solve all your guns' problems.
Maintenance
Shooting and hunting guns are essential tools for any hunting or sporting activity and on their functionality is absolutely necessary in term of the results and hunting succes. Hence the importance of maintenance.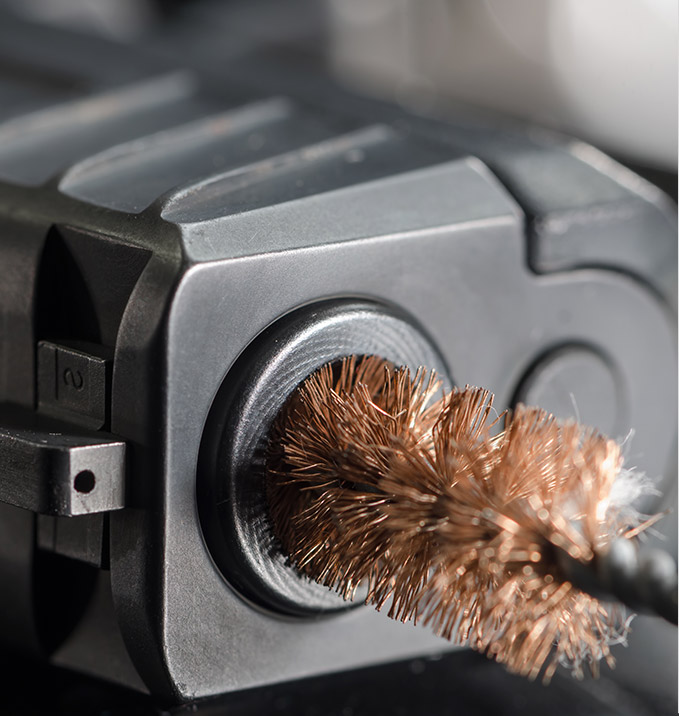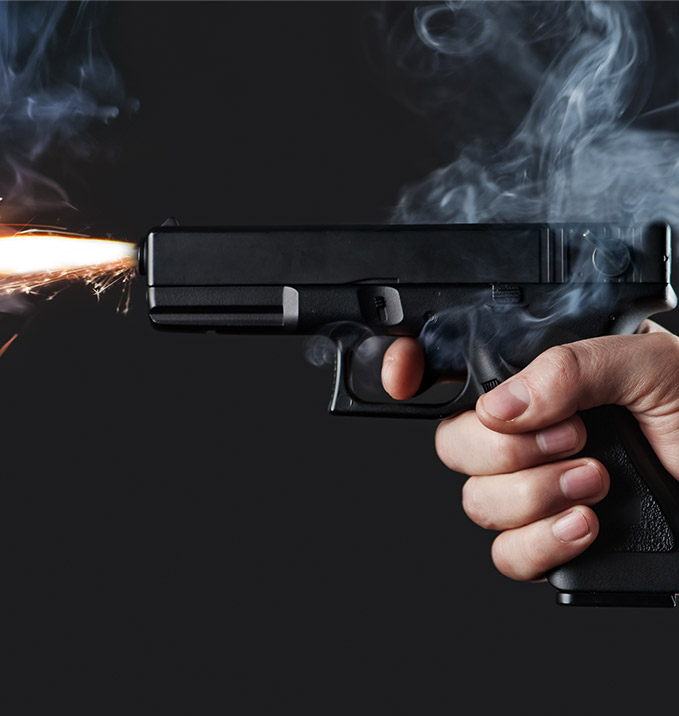 Gun proof line
In Italy all portable firearms must be subjected to a forced trial in accordance with the law n.186 issued on February 23, 1960. In oredr to satisfy the needs of the customer, in 1996 the Gun Shop has inaugurated the Brignoli shooting range, situated at 25 meters depth and with 3 lines for testing the produced and repaired guns.