Special Price
€272.21
€272.21
Regular Price
€302.46
Instant dot-on-target accuracy for any firearm from handgun to shotgun. A great choice for RDO pistols, 3-Gun and wing shooting, and any use from patrol to plinking. Multiple reticle options, massive battery life and 4 different models make FastFire 4 the most versatile red dot reflex you can mount.
Comes with picatinny attachment that can be removed to scew the dot directly to dedicates bases as RDO pistol bases
Everything you loved about the FastFire 3 plus:
    Toggle between four different reticle options
    Larger sight window for faster target acquisition
    Longer battery life - up to 50k hours on medium brightness
    Brighter aiming point
    Optional screw-on weather shield for a completely enclosed sight
    Auto-Brightness & Auto-shutoff after 8 hours
    Lightweight at 1.6 oz (46g)
Shop the vast selection of the top firearms manufacturers in our online shop specialized in
accessories and spare parts for hunting and target shooting
.
Choose the most suitable
Burris
products in the catalog according to your needs.
Free shipping to Italy on orders over €100
. Armeria Brignoli accepts payments by credit card.
For any further questions, please
contact us
.
You might also like it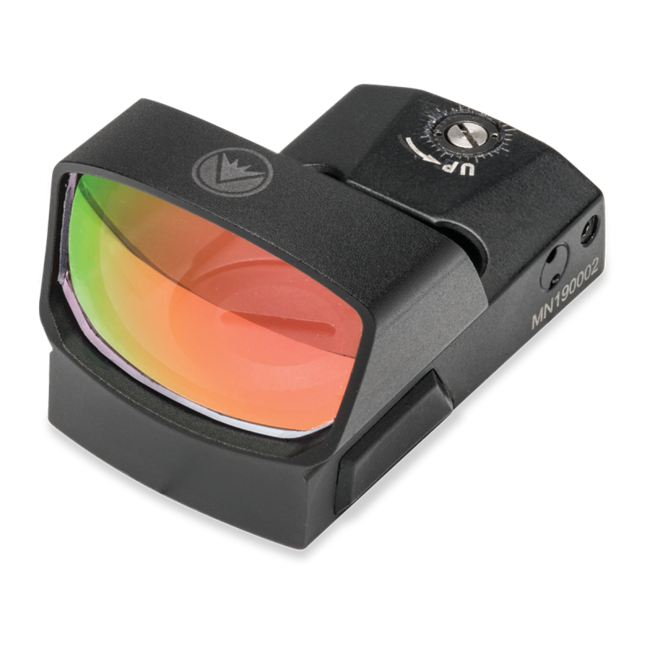 *Purely indicative images
Related Products
The products recommended for you