FANTINO UNIVERS-TEX UNIVERS
Fantino made of excellent waterproofed and laminated ripstop with Univers-tex membrane. Proposed in one size with adjustable drawstring. Water resistance 8000 mm. Breathability 3000 g.
One size.
Shop the vast selection of the top firearms manufacturers in our online shop specialized in
accessories and spare parts for hunting and target shooting
.
Choose the most suitable
UNIVERS
products in the catalog according to your needs.
Free shipping to Italy on orders over €100
. Armeria Brignoli accepts payments by credit card.
For any further questions, please
contact us
.
You might also like it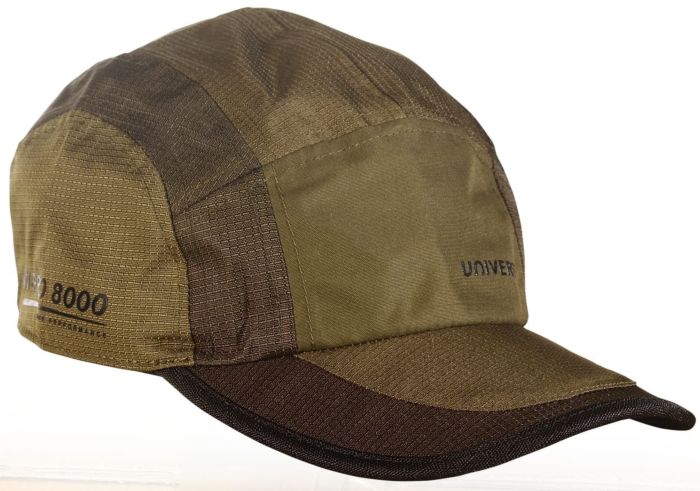 *Purely indicative images
Related Products
The products recommended for you