Beretta B-Fast Adjustable Stock Insert (Stock not Included) Beretta
B-Fast insert for all wood adjustable stock.
B-Fast (Beretta Fast Adjustment System Technology) is the new stock adjustment device made by Beretta. With its simple and smart design it provides multiple adjustment options:
• Max 11 mm height (parallel to towers axis)
• Max 6" drop Max 11 degree rotation (with respect to the axis perpendicular to the stock drop)
• Max 13mm lateral (perpendicular to the stock)
• The new locking screws provide perfect fit to the towers, ensuring the best locking of the comb.
• The spacers will function as "memory" for the height of the comb so the shooter will be able to change the cast without losing the height adjustment.
• Requires installation by a trained gunsmith or stock fitter.
Shop the vast selection of the top firearms manufacturers in our online shop specialized in
accessories and spare parts for hunting and target shooting
.
Choose the most suitable
Beretta
products in the catalog according to your needs.
Free shipping to Italy on orders over €100
. Armeria Brignoli accepts payments by credit card.
For any further questions, please
contact us
.
You might also like it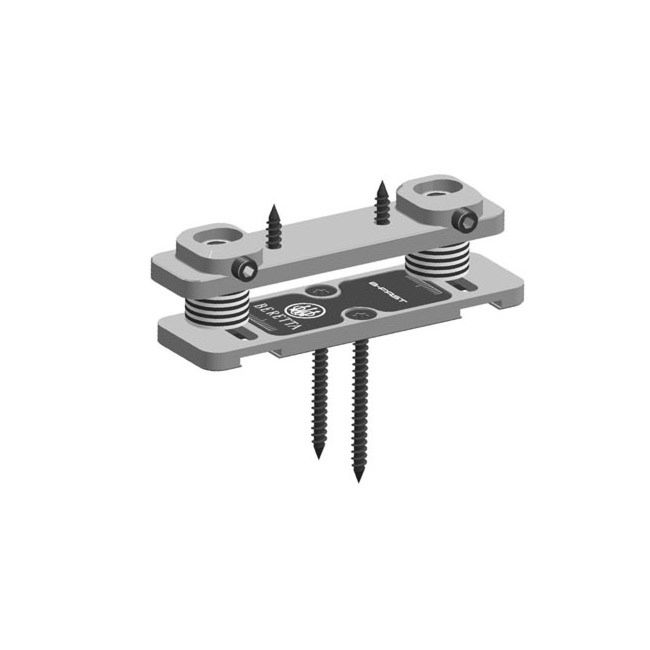 *Purely indicative images
Related Products
The products recommended for you