Beretta Magazine Speed Loader Beretta
This pistol speed loader is compact, lightweight and easy to use.
The Beretta Magazine Speed Loader is a speed loader that makes it easy to load magazines to the maximum capacity.
No more leaving the last round out because it is too hard to get in. And you will load them faster and easier, to maximize your shooting enjoyment.
It's designed to load most 9mm & .40 S&W caliber, double stack magazines, of any length.
Shop the vast selection of the top firearms manufacturers in our online shop specialized in
accessories and spare parts for hunting and target shooting
.
Choose the most suitable
Beretta
products in the catalog according to your needs.
Free shipping to Italy on orders over €100
. Armeria Brignoli accepts payments by credit card.
For any further questions, please
contact us
.
You might also like it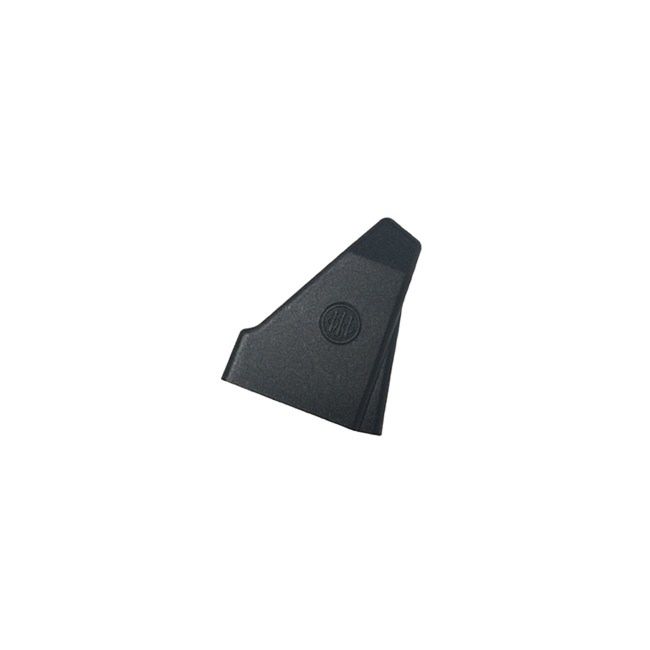 *Purely indicative images
Related Products
The products recommended for you

12197

Starting at €775.41 €775.41