GameKeeper EVO Cart. Bag 100 pieces Beretta
Small cartridge bag with capacity of 4 boxes x 25 cartridges. 
Features:
Capacity of 4 boxes x 25 cartridges
Made of durable material
GameKeeper EVO
The Gamekeeper EVO Accessories line offers a wide range of products aimed at satisfying hunters' array of needs. The combination of lightweight technical materials (scratch-resistant and waterproof polyester), functional details and ergonomic shapes guarantee maximum protection for your weapon.
Shop the vast selection of the top firearms manufacturers in our online shop specialized in
accessories and spare parts for hunting and target shooting
.
Choose the most suitable
Beretta
products in the catalog according to your needs.
Free shipping to Italy on orders over €100
. Armeria Brignoli accepts payments by credit card.
For any further questions, please
contact us
.
You might also like it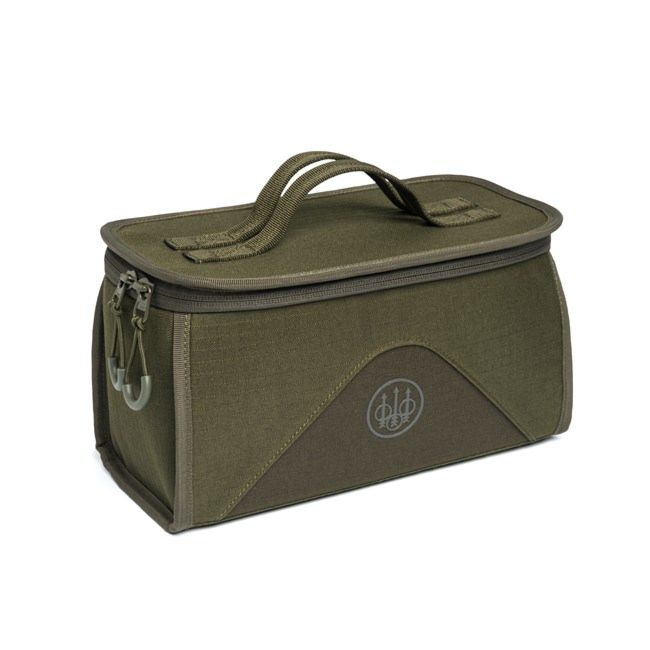 *Purely indicative images
Related Products
The products recommended for you