Tikka Optilock Scope Bases Sako
OPTILOCK™ scope mount rings and bases are precisely machined out of solid steel to ensure perfect mating with our integral receiver scope mount rails and optimal scope alignment. OPTILOCK™ scope mount bases come clamshell-packed in pairs. All the parts required for assembling bases to receiver and rings to bases are included. The size of base that you need can be determined by the caliber of your rifle and corresponding action type.
Shop the vast selection of the top firearms manufacturers in our online shop specialized in
accessories and spare parts for hunting and target shooting
.
Choose the most suitable
Sako
products in the catalog according to your needs.
Free shipping to Italy on orders over €100
. Armeria Brignoli accepts payments by credit card.
For any further questions, please
contact us
.
You might also like it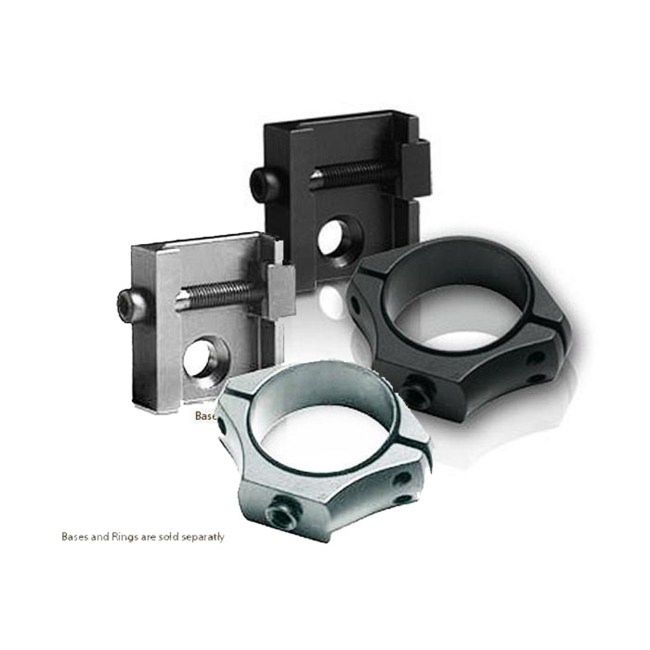 *Purely indicative images
| Sku | Description | Price | Special Price | Quantity | Buy |
| --- | --- | --- | --- | --- | --- |
| DS1320916 | Sako Tikka Optilock Scope Bases blued | | - | | |
| DS132R916 | Sako Tikka Optilock Scope Bases Stainless steel | | - | | |