SWAROVSKI TL anello a sgancio Swarovski
Special Price
€79.20
€79.20
Regular Price
€88.00
LEVA PICCOLA, GRANDE IMPATTO La gamma di accessori SWAROVSKI OPTIK offre prodotti innovativi testati sul campo che migliorano la funzionalità dei cannocchiali da puntamento e ne garantiscono la protezione e la cura. Ciascun prodotto è fatto su misura per i nostri dispositivi ottici e si distingue per l'elevata qualità dei materiali e la cura nella progettazione. TL anello a sgancio L'anello a sgancio TL è una leva d'ingrandimento per i cannocchiali da puntamento Z8i, Z6(i) e X5(i). Questo accessorio speciale si integra perfettamente al design generale del cannocchiale e vi permette di regolare l'ingrandimento in maniera semplice e rapida.
Shop the vast selection of the top firearms manufacturers in our online shop specialized in
accessories and spare parts for hunting and target shooting
.
Choose the most suitable
Swarovski
products in the catalog according to your needs.
Free shipping to Italy on orders over €100
. Armeria Brignoli accepts payments by credit card.
For any further questions, please
contact us
.
You might also like it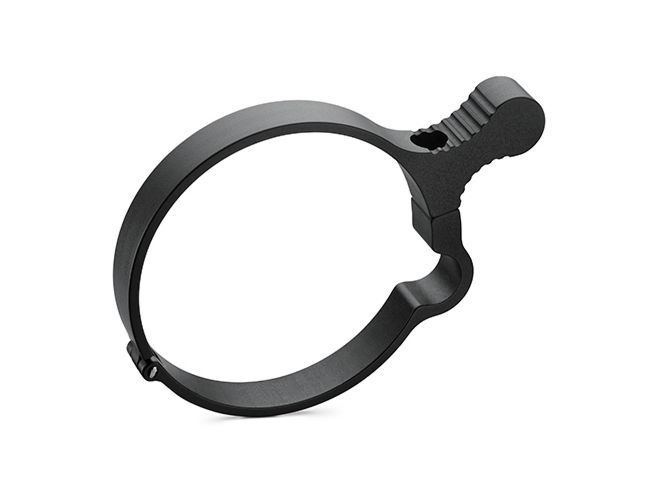 *Purely indicative images
Related Products
The products recommended for you