Beretta GunPod 2 for Wooden Stock Beretta
Beretta GunPod 2 for Wooden Stock
Beretta GunPod 2 device suitable for ready for GunPod wooden stock.
The Beretta GunPod 2 is a smart digital system powering a new way to enjoy hunting. Stop wondering how many cartridges you shot last month or how many miles you walked with your dog: GunPod 2 will hold these statistics for you! The highlights of your hunting sessions, along with photos and videos, finally collected in a handy digital archive. And if you want to share on social networks? With GunPod 2 you can.
Thanks to the patented on-board Bluetooth shot-counter, the shotgun connects with your smartphone to collect the most important moments of the hunting session (shots, path, photos and videos) in a smart digital diary with built-in statistics. But there is even more: GunPod 2 is also a useful tool in case of emergency, by allowing the hunter to make a phone call to a pre-defined phone number with just two taps and to get the GPS position with a single swipe, to be immediately shared with the rescue team if required.
Shop the vast selection of the top firearms manufacturers in our online shop specialized in
accessories and spare parts for hunting and target shooting
.
Choose the most suitable
Beretta
products in the catalog according to your needs.
Free shipping to Italy on orders over €100
. Armeria Brignoli accepts payments by credit card.
For any further questions, please
contact us
.
You might also like it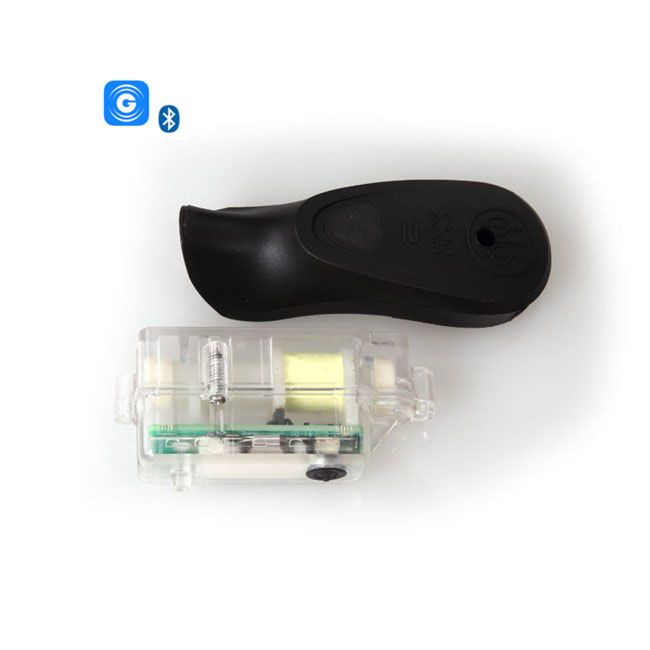 *Purely indicative images
Related Products
The products recommended for you